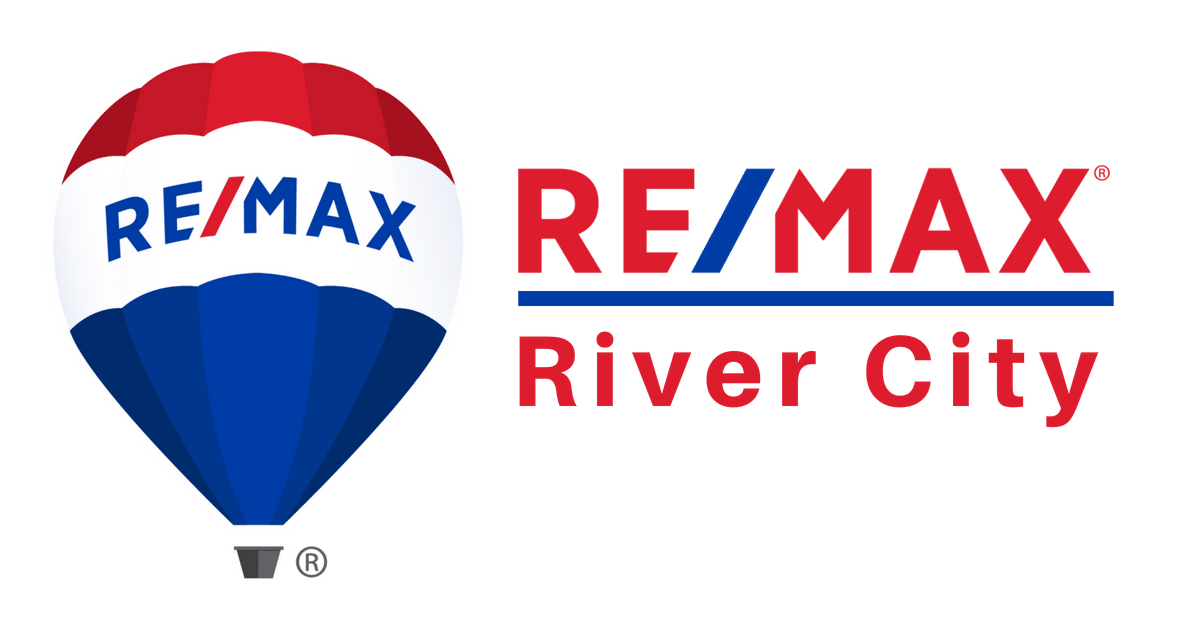 We specialize in Happy Clients
We want to thank those of you who have participated in the Client Referral Program! Marketing for new clients costs us much time, money, and energy. Like any company, we need new clients in order to stay in business. Over the years, we have found that looking for new clients takes time we would rather be spending working for you and other regular clients!
 If we helped you in the sale or purchase of the real estate, you know how well we serve our clients. We try so hard to earn your respect to ensure that you have the confidence to recommend our services to your friends, neighbors, and relatives. The ultimate reward for our hard work and dedication is your word-of-mouth referral!
Through this program, we are asking you to become our "Goodwill Ambassador" to share your experience with others. If you refer your friends, relatives, or coworkers to us, everybody benefits: They receive the highest level of service (we assure you), and you receive a special token of our gratitude for thinking of us.
WE SPECIALIZE IN HAPPY CLIENTS!
They say that change is hard, but if relocating to the Edmonton area is on the horizon for you, that's one change that doesn't have to be complicated. We can help! First, we'll listen to your needs. We value our relationship with you and work to earn your trust and exceed your expectations from day one; this begins with truly understanding your wants and wishes. Second, we create a game plan to find your dream home while getting you the best price and terms. And we don't just house hunt, either. We introduce families to schools, community amenities, and neighbourhoods to fit their lifestyles. We love playing matchmaker as you make Edmonton your home! Corporate relocation is our specialty — let us make this the easiest move you've ever made.
We love where we live (can't you tell?), and we think that you will too. There are so many reasons to settle in Edmonton. Did you know that our cost of living is one of the lowest in Canada? Plus, you don't have to sacrifice the sunshine, even in winter. All of our seasons are as vibrant and welcoming as the city itself. Come enjoy the friendly, small town feel combined with all of the benefits of a Provincial Capital. We boast top- notch hospitals, an award-winning university, and a rich performing arts scene, all in a stunning river valley setting. Edmonton's motto is "Industry, Integrity, Progress" and once you get here, you'll soon see why!